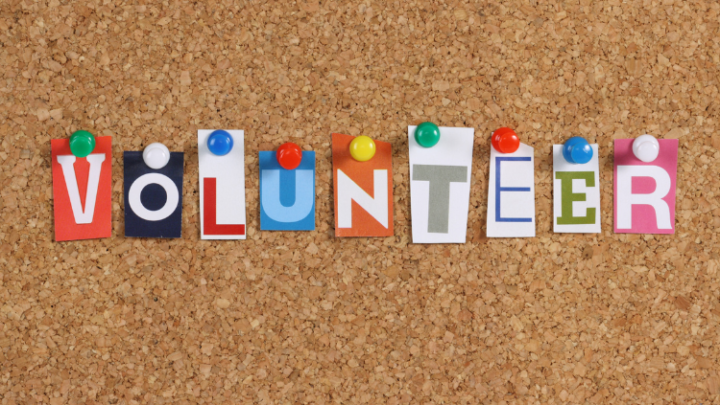 Volunteer Appreciation | September 28, 2023
Description
Our Chapter has been blessed this year by a wonderful community of volunteers and sponsors. We are grateful for all they have contributed, and look forward to celebrating them during our Volunteer Appreciation event on September 28th.
This event is a thank you to all of our Sponsors for their support of our Chapter this year, as well as an acknowledgement of all of our Volunteers for their hard work and dedication to our success this term.
If you would like to know more about this event, please contact our Administrator – administrator@azn.asid.org for further details.