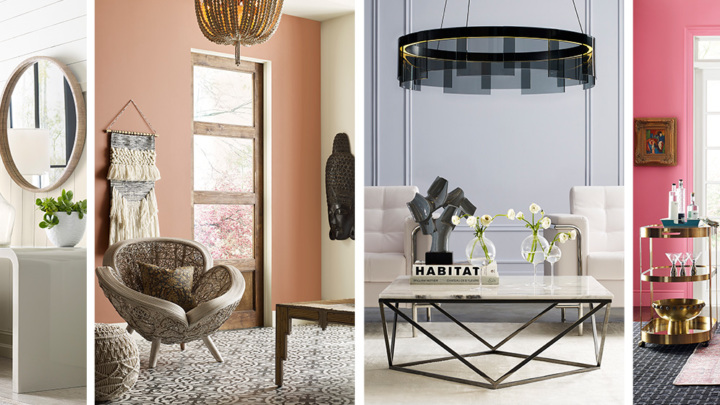 Oct Chapter Meeting & 2021 Colormix CEU
Description
Please join us as we introduce our 2020 - 2021 Board of Directors and virtually experience Colormix 2021!
Discover the Rhythm of Color and how it applies to the way we live and design -- see it take shape in four exquisite palettes. Presented
by Laurie Clark, Sr. Designer Acct Exec, Sherwin-Williams.
CEU-112932 AIA/IDCEC/HSW -- For CEU credit, advanced registration required.
Register today to insure you receive your CEU credit! Once registered, your confirmation will show the link to Sherwin-Williams virtual event. Our waiting room will open at 5:45pm if you would like to get in the event early.
IMPORTANT: Attention needed
1. The presentation will be viewed best on a tablet or computer- you don't want to miss the imagery.
2. When given the option, select "Watch on the Web instead" - Teams works best with the Chrome browser.
3. To enter the meeting – use the anonymous link, unless you have a sign in for outlook.
4. Once entered as anonymous, please enter your FULL NAME (first and last) and email address in the event Q&A (see icon) before you leave the call. There will also be a link there for you to click on and enter your CEU information. This will ensure CEU credit is received if AIA and IDCEC numbers have been provided and will ensure you get a certificate. This information will not be published to the group. Certificates will be emailed to those who supply the information.
WATCH for exciting details on this year's Paint Your Way digital competition. Registration will open on Oct 15th – ALL MEMBERS ARE WELCOME TO ENTER!