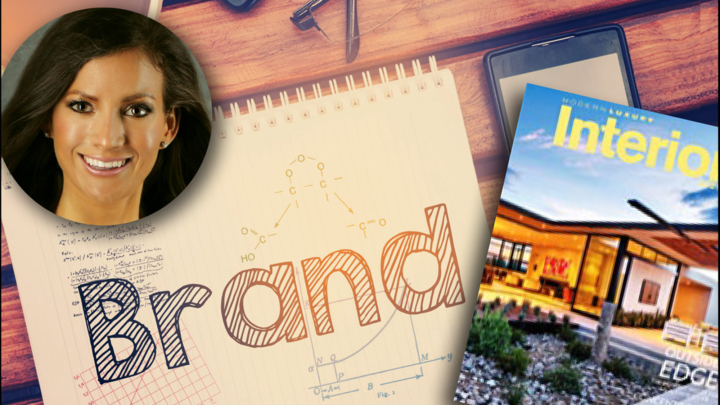 July Chapter Meeting: How To Grow Your Brand Through a Crisis
Description
Get the top 5 digital tools to be utilizing NOW to acquire new clients. Word of mouth referrals are great and will always be a staple of anyone's business. Learn how to capture new and qualified clients outside of your referral circle that will bring you sustained business growth.
Join Melissa Turqman, Vice President of Modern Luxury Digital, for a one hour chat on the best strategies to grow your business in a Covid-19 world. Q&A follows.
A little bit about Melissa's accomplishments and milestones in the past years:
2019: One of 20 recipients nationwide to win New Media Alliances "Rising Stars" award for those under 30-years-old who are making a significant impact in the digital media industry
2017: Featured speaker as an Industry expert at BrightTALK's 2017 Modern Email Marketing Summit: An annual conference with 3,000 international attendees.
2016: Winner of 2016's Editor and Publisher's "25 under 35" award: Only 35 recipients receive this award in the country
Specialties:
Business development, social networking, public speaking, connectivity & live networking, management, sales, agreements & business plan implementation, organization and impeccable fulfillment, building & planning next-generation solutions, market research & future inclinations, sales training, sales leadership & mentoring, recruiting and development of new talent, customer acquisition, marketing, email, SEO, PPC, DMP, DSP, PMPand Social Media.