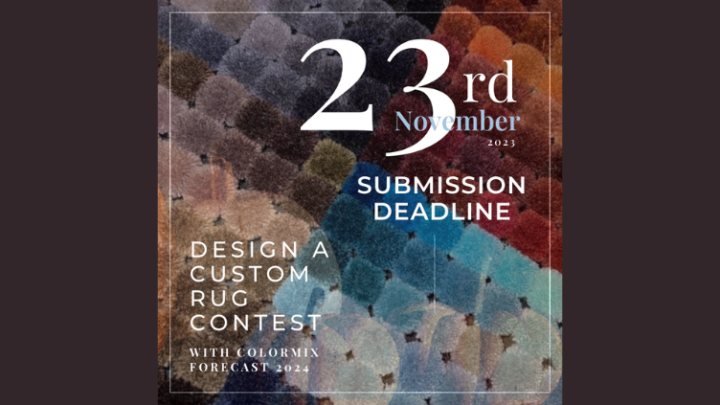 Design a Rug Competition Deadline is November 23, 2023!
Description
Design a Custom Rug with Alyshaan Rugs, Sherwin-Williams, and ASID Arizona North Chapter
Click the folder "Colormix 2024," select a rug design template and customize it!
Update the colors of the rug as per your choice from the color sets options. (Please note that you can choose the colors from the color palettes visible options only.)
Please ensure that the material is wool. You can also change the "carving" by clicking the button at the bottom right.
Once done, email the customized rug at marketing@alyshaan.com, along with the choice of pile height, abrash or fringe/no fringe details.
PRIZE FOR THE WINNER!
1st Place winner 9x12 rug
2nd Place winner 8x10 rug
SUBMISSION DEADLINE: November 23, 2023
RESULT ANNOUNCEMENT: December 15, 2023
#AlyshaanFineRugs #AZNorthChapterASID #SherwinWilliams