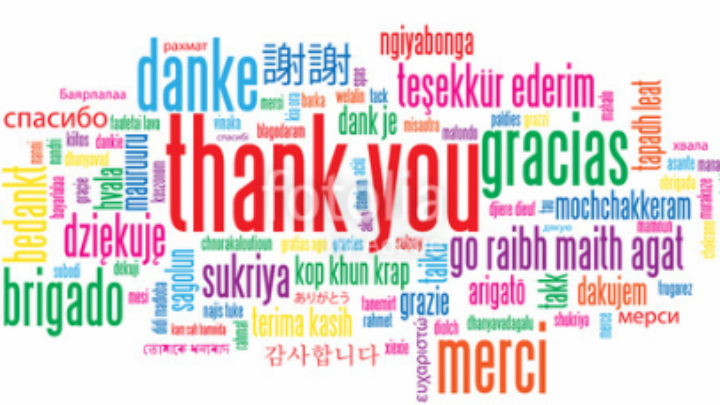 September Chapter Meeting & Gratitude-Volunteer Appreciation
Description
**NEW DATE; LOCATION-INDOOR/OUTDOOR OPTION
Gratitude-Volunteer Appreciation Event
Come join us to celebrate our AMAZING volunteers who continue to support and help our chapter to evolve. Without them, we would not be the chapter we are today!
Special Mindfulness presentation by Donny Starkins, on how mindfulness will change your life for the better, in all areas of your life!
RSVP by September 28, 2021
This space allows for indoor/outdoor space for social distancing.
*For the safety of all members and guests, we strongly recommed wearing a mask for attendance at this indoor event. AZN ASID Chapter is following all COVID recommended CDC safety guidelines (www.cdc.gov/coronavirus). We appreciate your cooperation.