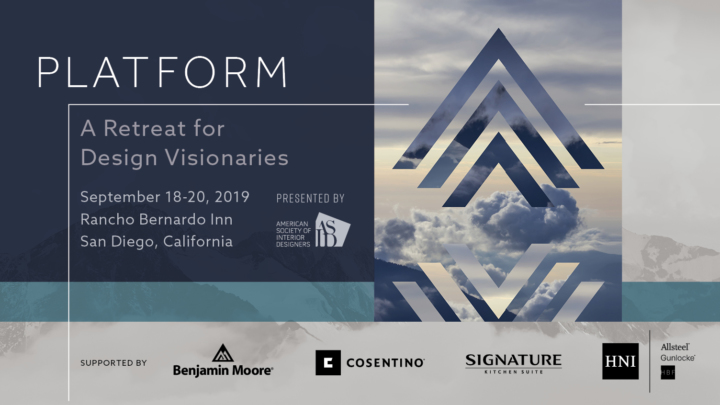 Platform: A Retreat for Design Visionaries
Description
Get ready for the experience of a lifetime.
Platform: A Retreat for Design Visionaries will spark your curiosity and challenge your perspective by providing the opportunity to break away from your daily routine and engage with fellow leaders in the design profession. Platform convenes the best of the best, the true visionaries of the design community, for a summit that provides an arena for relationship building, interaction, and idea sharing that moves the entire industry forward as a united community. A catalyst for innovation and collaboration, Platform explores leadership through the viewpoints of influencers in business, technology, entrepreneurship, the arts, and more, providing fresh, new perspectives and igniting conversations about the future of design.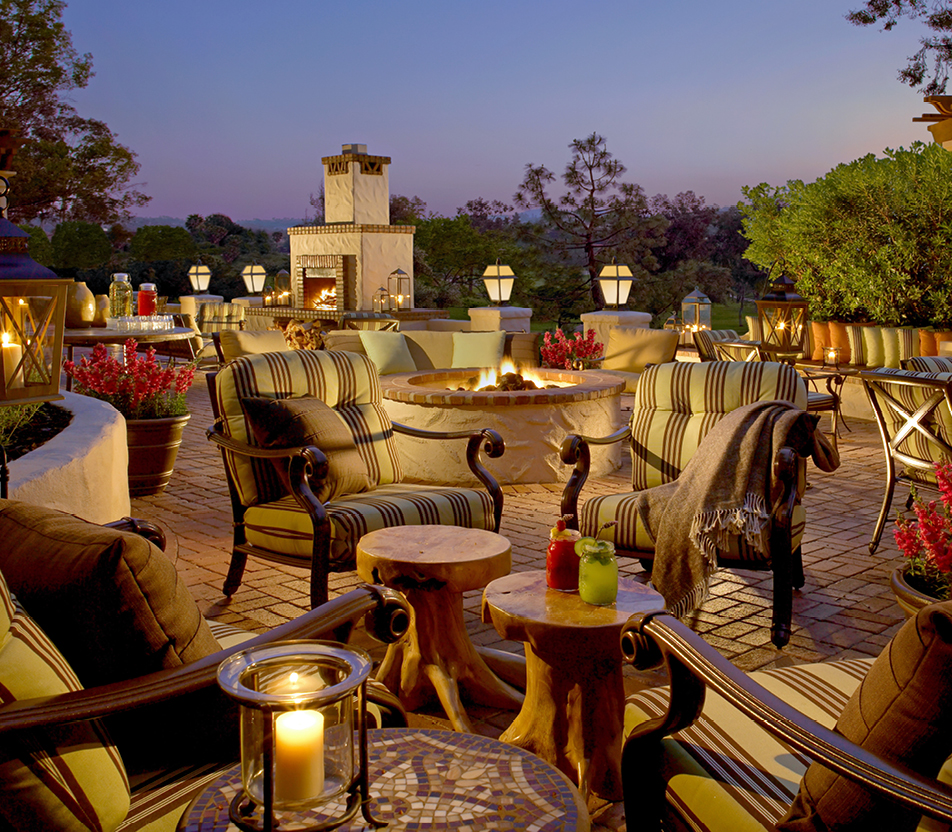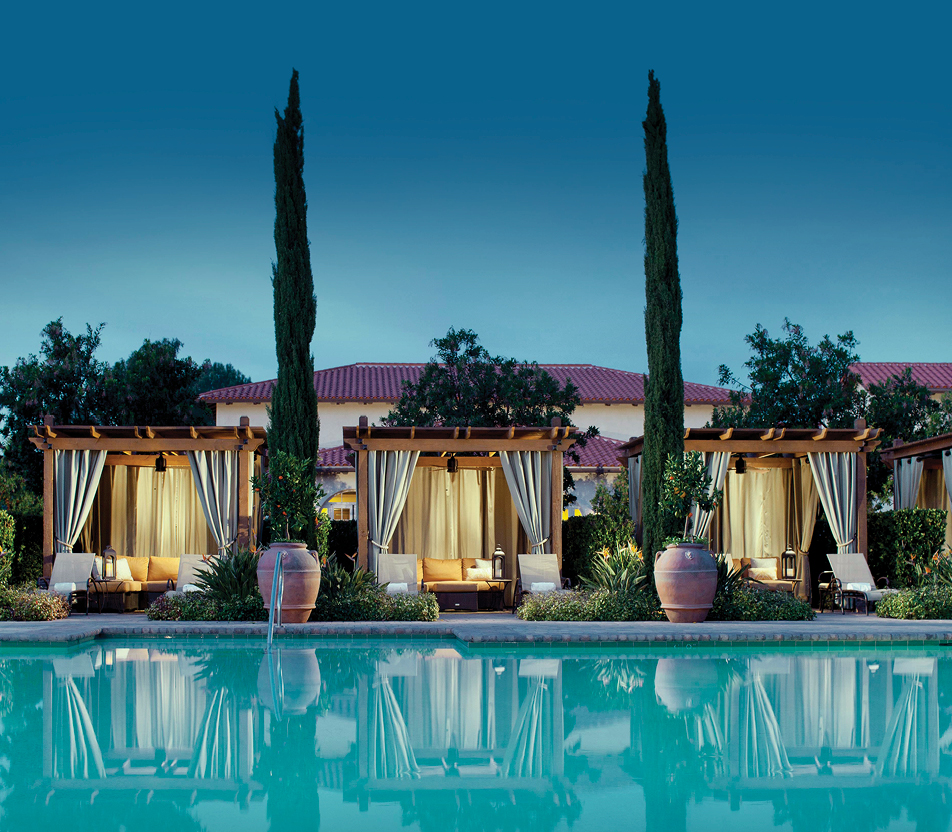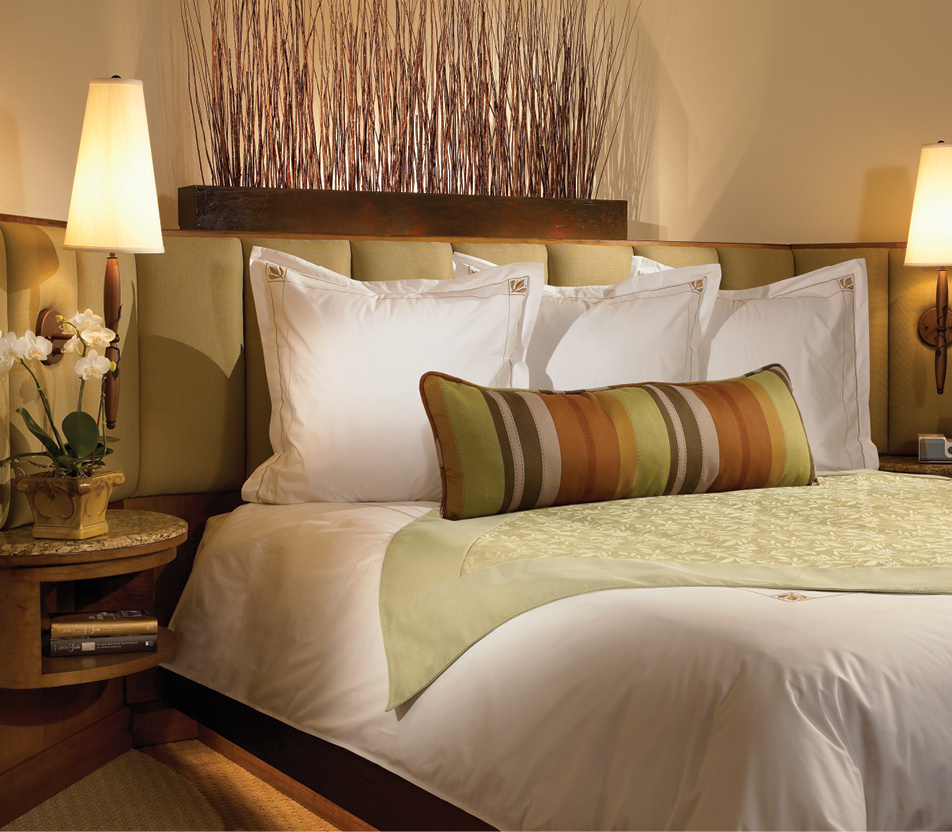 The simple one fee pricing and breath-taking scenery will create a stress-free environment for you to experience the tranquil beauty of San Diego, home to some of the greatest weather anywhere. And the exquisite Rancho Bernardo Inn, your oasis in San Diego, will allow you to relax and enjoy the landscape around you.
Platform is intended for those in decision making and influential positions within their organizations. To register to attend Platform, you must have an access code. If you do not have an access code, please apply here.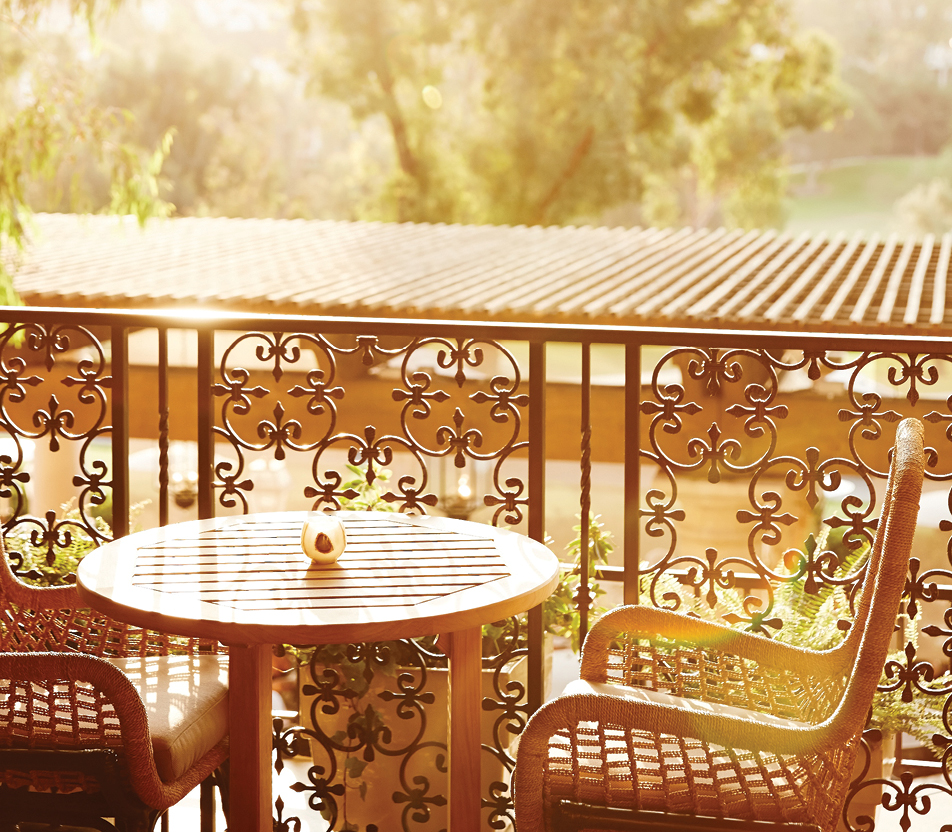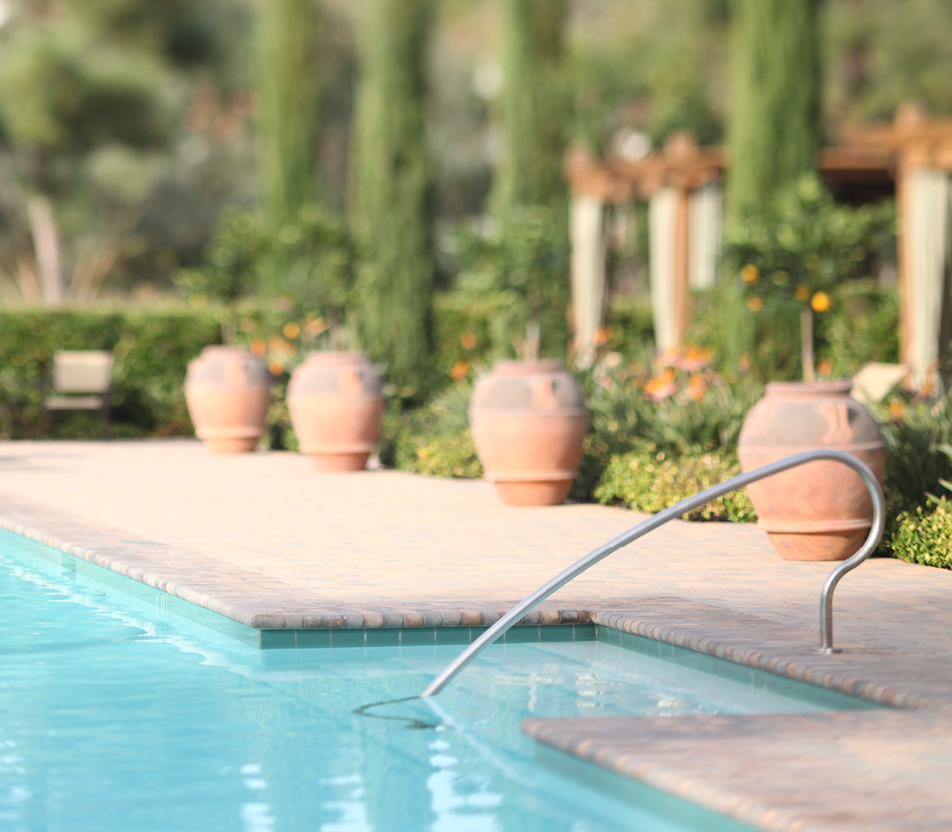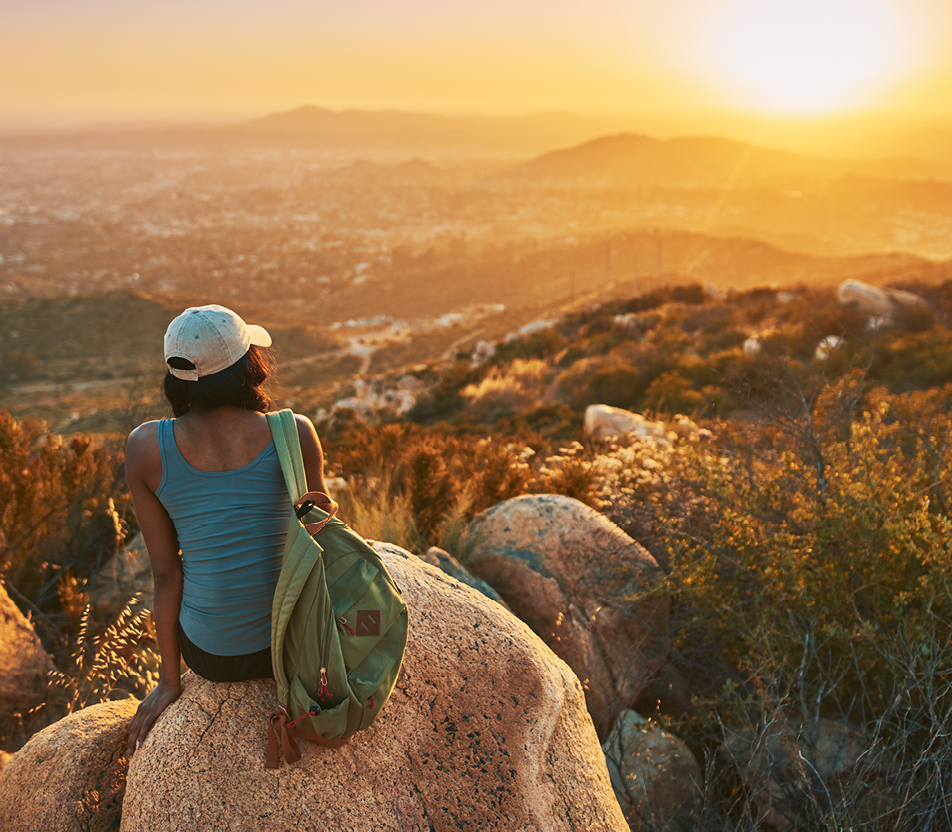 Platform is Supported By: