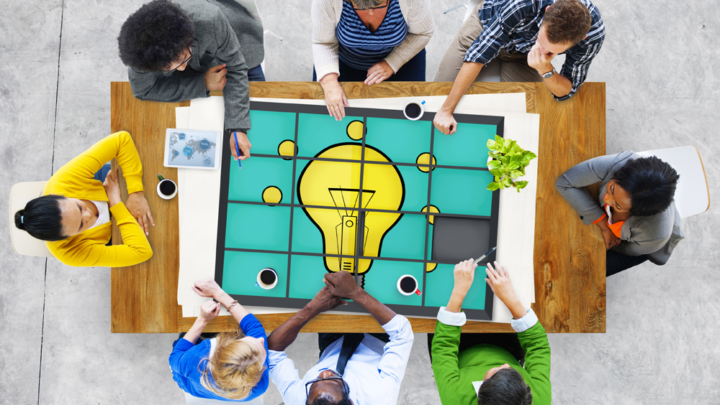 ASID ROUNDTABLE-The Value of Becoming a Professional Member - Wed, Jan 6th
Description
Join us this Wednesday as Susan Nicholson, ASID will discuss the importance of becoming a NCIDQ-certified professional member.
First Wednesday of the month starting at 5:30pm for 30 minutes (or more) Topics are hosted by a different designer member each month who will inspire, encourage & embrace our design industry.
All members who are passionate and willing to share opinions on important topics that bring the design community together are welcome.
Would you like to lead a discussion? Learn more